Welcome to the Official Website
The Himalayan Mountaineering Institute (HMI) is one of the premier mountaineering institutes in the world. Founded on November 4th, 1954 by none other than Pandit Jawaharlal Nehru, the first Prime Minister of India, to commemorate the first successful ascent of Mount Everest by late Tenzing Norgay Sherpa & Sir Edmund Hillary. Being the premier mountaineering institute of South-east Asia, HMI is also referred to as the Mecca of Indian Mountaineering. The Institute has an international reputation and has trained thousands of people from across the globe in mountaineering and allied adventure activities.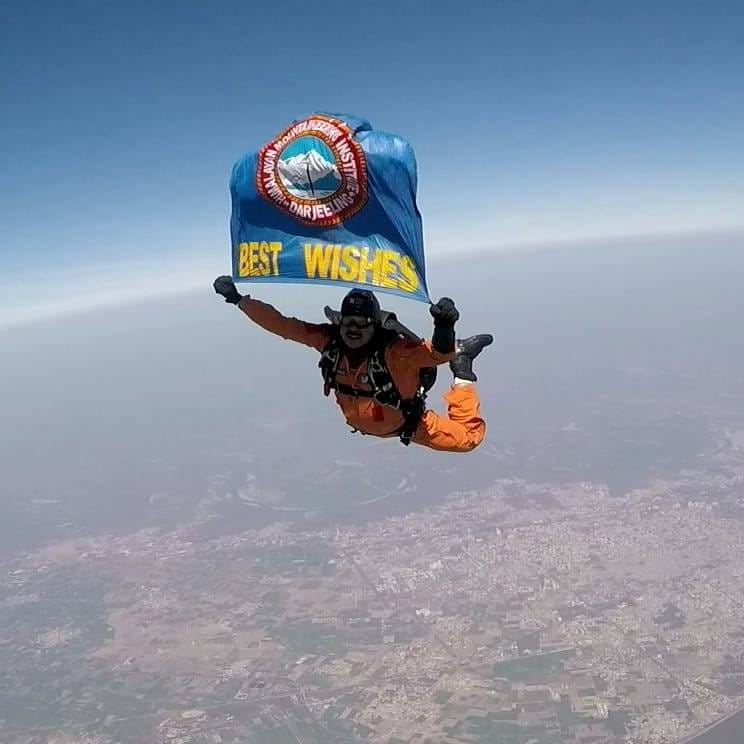 Mountaineering is an art and science and not merely physical activity. It is one of the finest sports but to practice it without training and technique is deliberate suicide. Training promotes caution and clear thinking. It avoids fatigue and danger and improves safety. A mountaineer must not only learn climbing but also understand the mountains.
The objective of Himalayan Mountaineering Institute is to encourage and promote mountaineering amongst youths of the country. HMI aims to train enterprising members of the community, who in turn develop mountaineering activities in the Himalayas as a sport and as a scientific and entrepreneurial pursuit in field of adventure.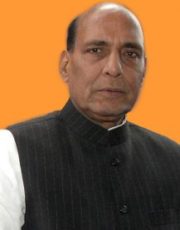 Shri Rajnath Singh
Defence Minister, Govt. of India
President of HMI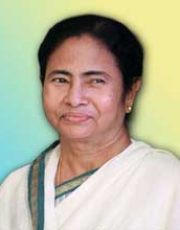 Ms Mamta Banerjee
Chief Minister, Govt. of WB
Vice-President of HMI