Welcome
An Official Website of HMI, Darjeeling
The Himalayan Mountaineering Institute (HMI) is one of the premier mountaineering institutes in the world. Founded on November 4th, 1954 by none other than Pandit Jawaharlal Nehru, the first Prime Minister of India, to commemorate the first successful ascent of Mount Everest by late Tenzing Norgay Sherpa & Sir Edmund Hillary. Being the premier mountaineering institute of South-east Asia, HMI is also referred to as the Mecca of Indian Mountaineering. The Institute has an international reputation and has trained thousands of people from across the globe in mountaineering and allied adventure activities.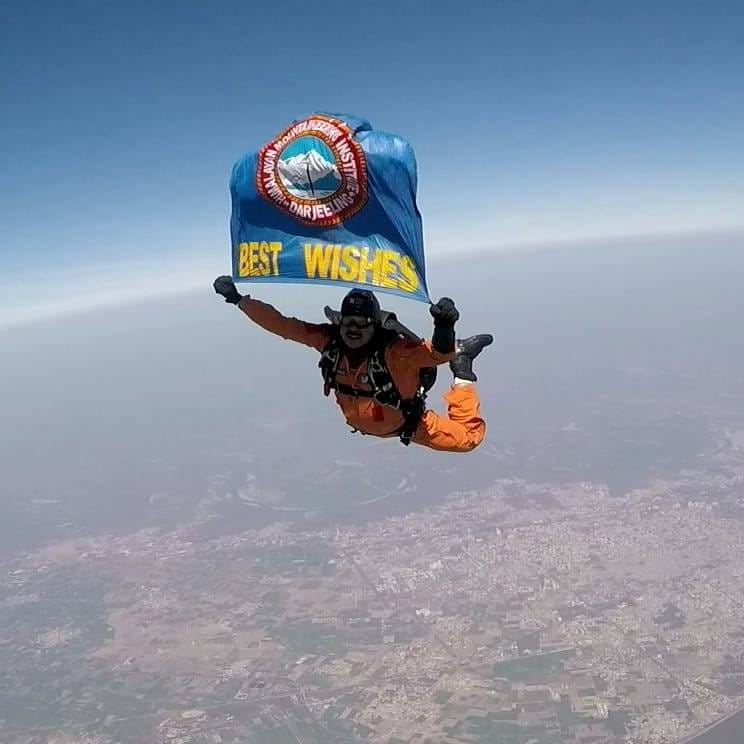 Skydiving Jump by
Gp Capt Jai Kishan,
Principal HMI
falling at a speed of 200 miles/hr
on February 10, 2020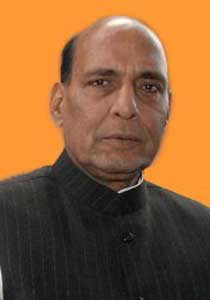 Shri Rajnath Singh
Defence Minister, Govt. of India
President of HMI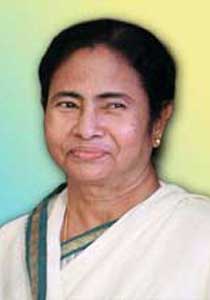 Ms Mamta Banerjee
Chief Minister, Govt. of West Bengal
Vice-President of HMI
Modal Title
Gp Capt Jai Kishan
Principal
Gp Capt Jai Kishan took over the charge of Principal, HMI on 17 December 2018. Gp Capt Jai kishan commissioned into Indian Air Force in June 1996. He is an alumni of HMI. He successfully completed his Basic and Advance course from HMI in year 2001 and 2002 respectively. He has Eight mountaineering expeditions under his belt including three eight thousanders viz. Everest, Lhotse and Mt. Cho Oyu. He is one among the very few mountaineers in the country who had climbed highest peaks in American Continent including Mt. Denali and Mt Acancagua. On assuming command of HMI on 17 Dec 18, right from day one he emphasized on uplift and renovation of HMI campus and "GO GREEN' concept thus promoting "Clean Mountain Campaign".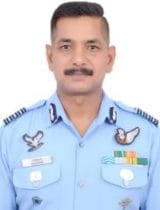 Courses Offered
Himalayan Mountaineering Institute conducts a variety of mountaineering and adventure courses which are intensive and give trainees an opportunity to develop skill in mountain climbing, and aims to develop a spirit of adventure in each student.
Adventure Course
"life is an adventure or nothing"
This course provides a stimulating experience of physical outdoor pursuits such as trekking, camping, rock craft, and water sports with a sense of comradeship, discipline, selflessness, and nature loving.
Basic Course
"What is hard to endure is sweet to remember"
This course is the stepping stone to the world of rock, snow & ice climbing, and empowers an individual to participate in any expedition up to heights of +7000mt.
Advance Course
"Your mountain is waiting. So…get on your way"
The course provides advanced training and experience of climbing a mountain in an expedition planned by trainees under the supervision of Instructors.