Celebrating 75 Glorious Years of Indian Independence
Online Participation from 1st - 17th August 2022
The Indian National Flag is a symbol of national pride for the entire nation.
To further honour our flag on 75 Years of Independence, it is an effort under Azadi Ka Amrit Mahotsav, let's support the Campaign 'Har Ghar Tiranga'.
It envisages inspiring Indians everywhere to hoist the National Flag at their home / Office during India Independence Week 01- 17 August 2022
EVENTS CATEGORY
Share your Proud Moment with Tiranga from 01 - 17 August 2022 including any Adventure Actitivies

Share you Pictures with Tiranga at any Places from 11 - 17 August 2022 to support Har Ghar Tiranga Campaign
Special Gifts for NCC Cadets: For each 1000 entries, One Lucky Draw Winner will be sponsored for an ADVENTURE / BASIC / ADVANCE MOUNTAINEERING COURSE. (1 Vacancy each).
Glimpses of the Journey of Tri Colour Flag measuring 7500 sq. ft. from Sikkim Himalayas to Antarctica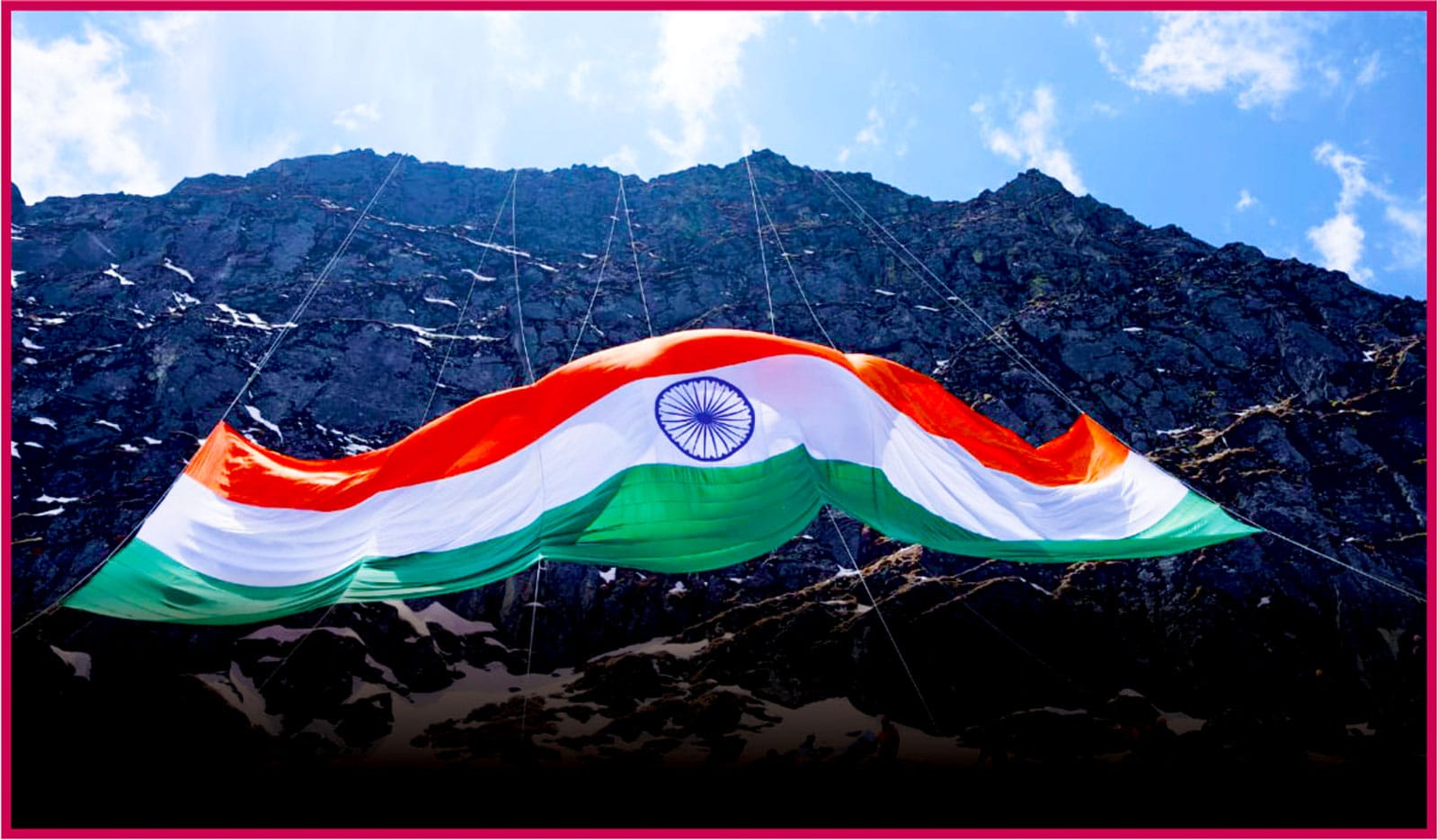 25th April 2021
At Mt. Rhenock in the Sikkim Himalayas.
15th August 2021
At Victorial Memorial, Kolkata.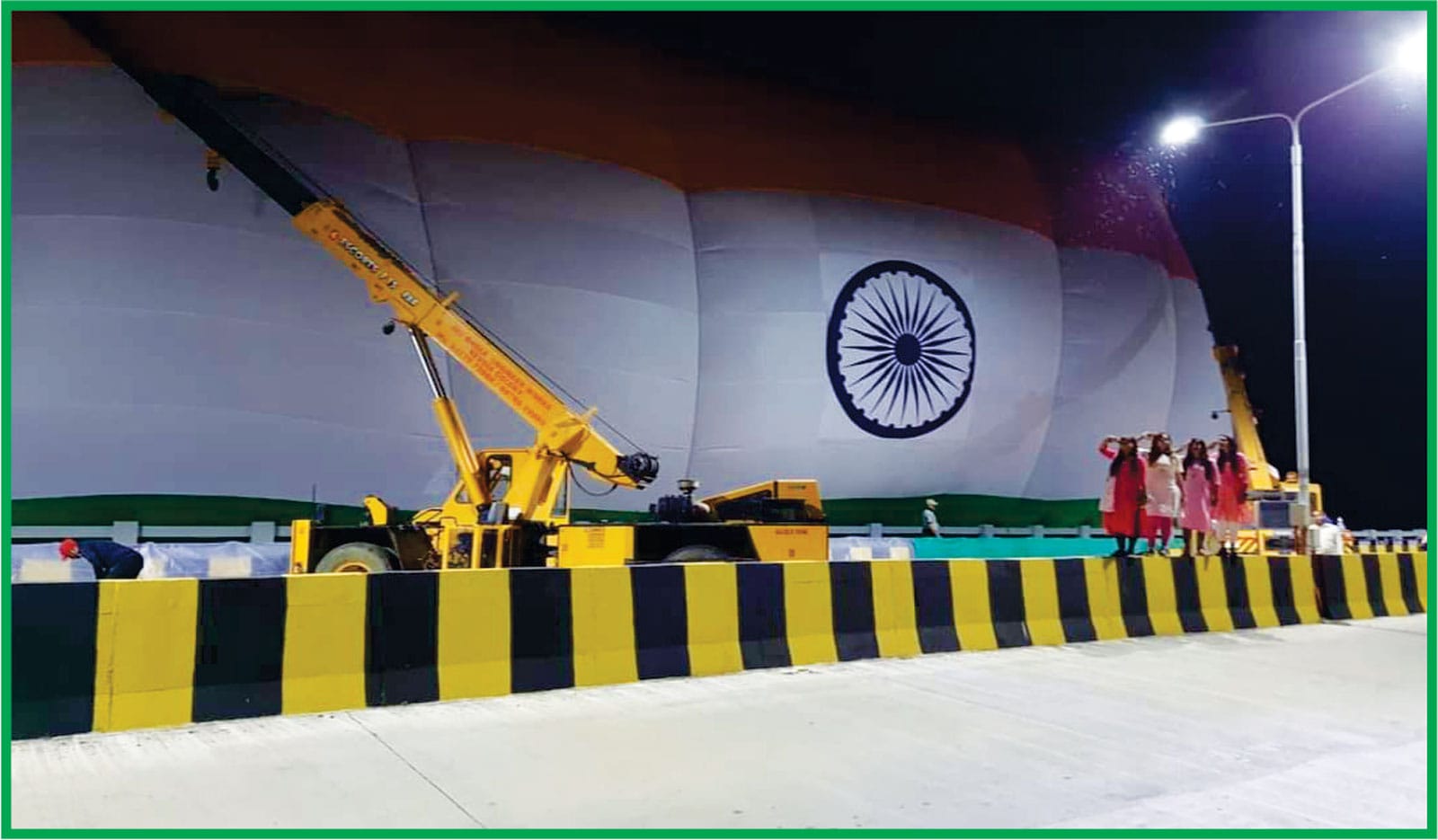 31st October 2021
At The Statue of Unity, Gujarat.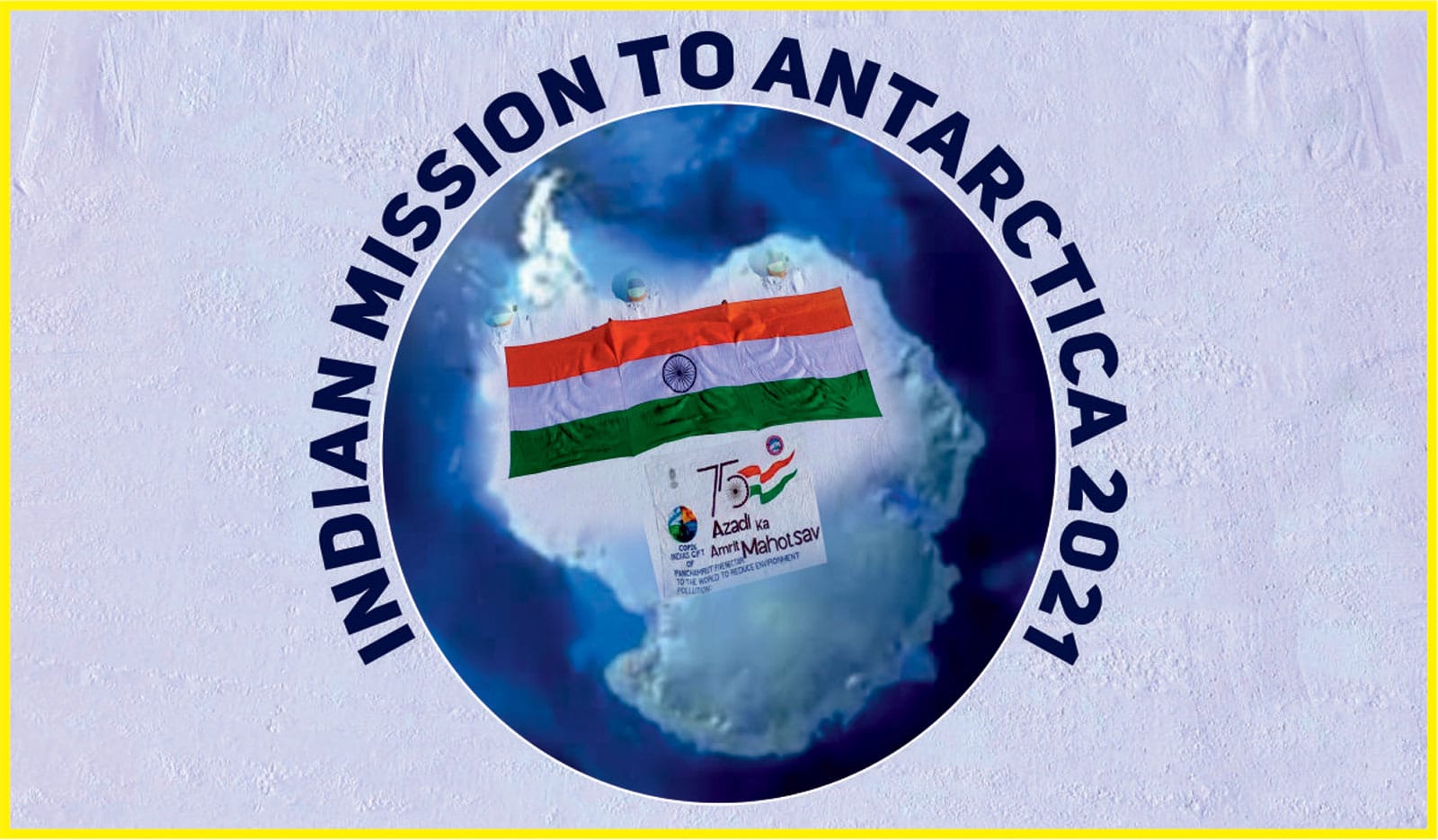 27th November 2021
At Union Glacier (Antarctica).